NOT tested On animals

CLINICALLY PROVEN

dermatologist recommended
At Kamedis, we use modern science to bring nature's best ingredients into our products and onto your skin. Get the best with our effective and powerful skincare solutions.
"Those with eczema - or other forms of dry, itchy skin - will like that this cruelty-free cream is proven to work… this cream contains a blend of Chinese botanicals that have been clinically shown to improve the signs and symptoms of eczema."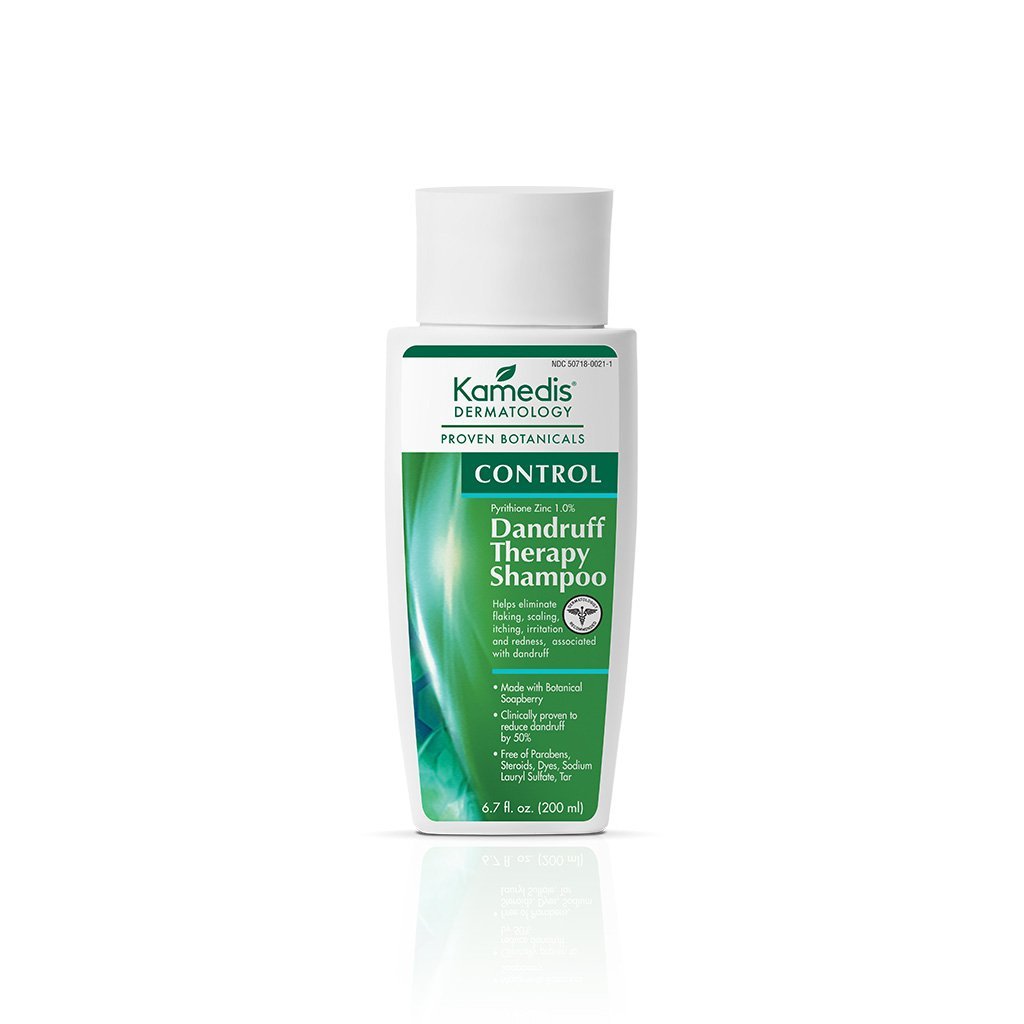 "The Kamedis Dandruff Therapy Shampoo is formulated with natural botanicals used in traditional Chinese medicine to soothe flaky, itchy scalps."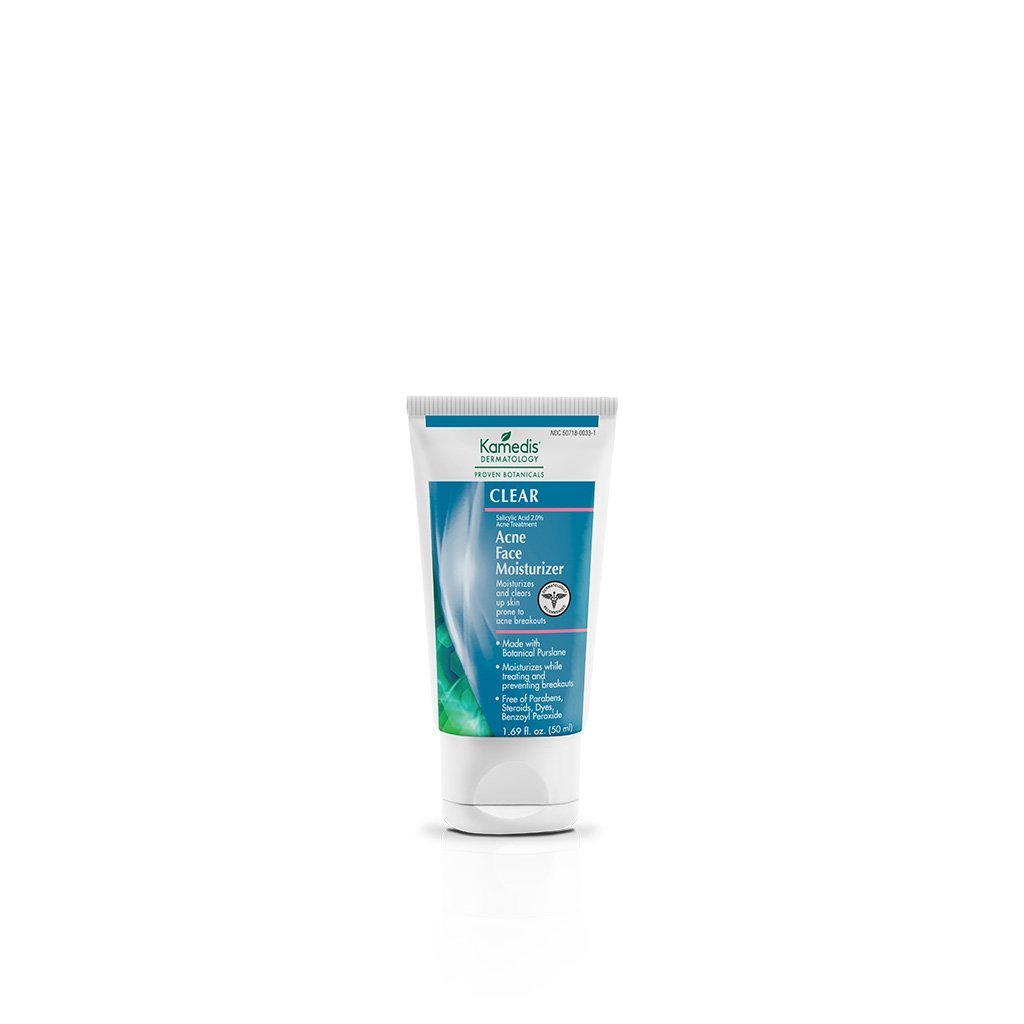 "The best acne scar treatment is preventing them from forming in the first place. So be smart with your acne care."
"A non-steroidal homeopathic emulsion based on botanicals, specially formulated to manage the symptoms of a number of dermatoses such as AD and many of its varying forms, radiation dermatitis, as well as burns."
"This cream delivers ceramides to repair the skin barrier, plus contains skin plumping hyaluronic acid, says Zeichner. The formula also includes a complex of Chinese herbs that calm and soothe the skin."
"'Kamedis Eczema Therapy Cream… contains ceramides that fill in cracks and repair the outer skin layer, while hyaluronic acid pulls in hydration to the skin,' says Dr Zeichner..."

SLS Free
Steroids Free

Dye Free

Paraben Free
The way to healthy skin starts here, with our ingredients. Each meticulously sourced and tested to guarantee safety, quality and efficacy.